Present and future: approach to precision medicine
dia 28 de julho, às 19h30, evento online
Convidados

Clique no nome do convidado e confira o minicurrículo:
Convidados Internacionais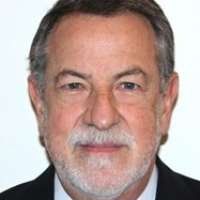 JUAN DE PAULA
JUAN DE PAULA
- Associate Professor of Medicine of the University Institute of the Italian Hospital of Buenos Aires.
- Honorary Chief of the Gastroenterology Division and Head of the Inflammatory Intestinal Disease Team of the Italian Hospital of Buenos Aires.
- Former president of the Argentine Society of Gastroenterology (SAGE) and former president of the Argentine Association of Enteral and Parenteral Nutrition (AANEP).
- President of the Argentine Group for the study of Crohn and Colitis (GADECCU).
- Founding Member of the Panamerican Crohn and Colitis Organization (PANCCO)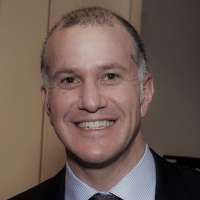 MARK SILVERBERG
MARK SILVERBERG
Mark S. Silverberg MD, PhD, FRCPC is a Professor in the Department of Medicine at the University of Toronto and Staff Gastroenterologist at Mount Sinai Hospital in Toronto. He has published over 200 original research articles and book chapters on clinical topics, genetics and microbiome in IBD. Dr. Silverberg is actively engaged in educating health care professionals on IBD through his roles as Director of the Advanced IBD Fellowship Program at Mount Sinai and co-director of both the Canadian GI Fellows Program in IBD and the Great Lakes IBD Forum. He is an elected member of the International Organization for the Study of Inflammatory Bowel Disease (IOIBD), Past Chair of the Scientific and Medical Advisory Council of Crohn's and Colitis Canada and Past Chair of the IMIBD Section of the AGA Council. He is Founder of the Toronto Immune and Digestive Health Institute, a unique stand-alone facility to manage IBD in the outpatient setting.

Convidados Nacionais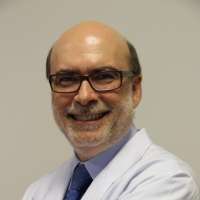 FLAVIO STEINWURZ
FLAVIO STEINWURZ
- Gastroenterologista - Médico do Hospital Israelita Albert Einstein - Presidente da PANCCO | Organização Pan-Americana de Crohn e Colitis - Master do American College of Gastroenterology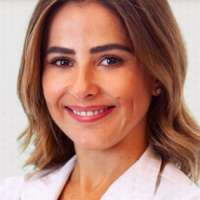 MARJORIE COSTA ARGOLLO
MARJORIE COSTA ARGOLLO
Médica Gastroenterologista Endoscopista Mestre e Professora Convidada pela Universidade Federal de São Paulo Fellow em Doenças inflamatórias Intestinais pelo Hospital Humanitas em Milão-Itália Membro Titular GEDIIB Investigadora principal Estudos Clínicos em Doenças Inflamatórias Intestinais no IDOR São Paulo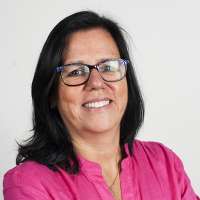 MARTA BRENNER MACHADO
MARTA BRENNER MACHADO
Gastroenterologista. Professora de Gastroenterologia da PUC-RGS. Coordenadora do ambulatório de Doenças Inflamatórias Intestinais do Hospital São Lucas da PUC-RS. Médica Endoscopista do Hospital São Lucas da PUC-RS. Presidente da Associação Brasileira de Colite e Doença de Crohn (ABCD). Secretária adjunta PANCCO. Sócia fundadora do GEDIIB
MORTON A. SCHEINBERG
MORTON A. SCHEINBERG
- Clínico e Reumatologista | Hospital Israelita Albert Einstein - Centro de Pesquisas Clínicas Hospital AACD - PhD em Imunologia | Boston University - Master American College of Rheumatology - Professor Livre Docente | USP - Coordenador do Núcleo de Doenças Autoimunes | Hospital BP Mirante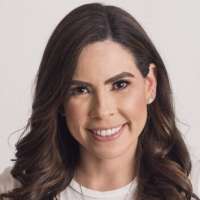 NATÁLIA QUEIROZ
NATÁLIA QUEIROZ
Professora do programa de pós-graduação em ciências em Gastroenterologia da USP. Médica assistente do ambulatório de doenças inflamatórias intestinais do serviço de coloproctologia do HC-FMUSP
---

Realização




Apoio Oficial




Gerenciamento




Solução Digital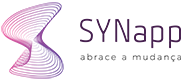 Patrocínio Especial




Patrocínio Institucional