Atualização em Esclerodermia: O trato gastrointestinal e doença intersticial pulmonar
A segunda live ocorrerá
dia 05 de setembro, às 10h
Convidados

Clique no nome do convidado e confira o minicurrículo:
Convidados Internacionais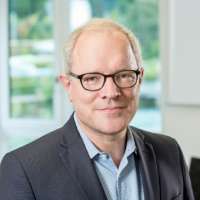 OLIVER DISTLER
OLIVER DISTLER
Oliver Distler is Professor at the University of Zurich and Chairman of the Department of Rheumatology, University Hospital Zurich and the Balgrist University Hospital in Zurich, Switzerland. Since 2018, he is Head of the Business Division, Traumatology-Dermatology-Rheumatology-Plastic Surgery and Emergency Medicine (TDR), at the University Hospital Zurich in Switzerland and Board Member at the Faculty of Medicine at the University of Zurich.
Next to his clinical work at the outpatient and inpatient clinic in the field of Rheumatology, he is regularly involved in teaching activities and speaker at international conferences and further educations. He is also involved in the organization of international major scientific meetings and national further education. In addition, he is Co-Founder of multiple international networks and training programs, e.g. EUSTAR (European Scleroderma Trials and Research Group), World Scleroderma Congress, JSRD (Journal of scleroderma and related diseases), Educational Masterclass series on SSc-ILD.
With over 250 original research publications, he is also heading the Center of Experimental Rheumatology of the University of Zurich and supervisor of various graduate students and postdoctoral fellows. He is ad hoc reviewer for all major Rheumatology journals (including the leading journals ARD, A&R, Lancet Rheumatology), for journals from General Internal Medicine and other fields (including NEJM and Lancet), different national and international funding agencies (including e.g. DFG), different foundations (including Pfizer Foundation, Hartmann Müller Foundation) and frequent abstract reviewer for the large international congresses in Rheumatology (including EULAR, ACR, Scleroderma World Congress). He is also editorial board member of Lancet Rheumatology and Annals of the Rheumatic Diseases (ARD).
Convidados Nacionais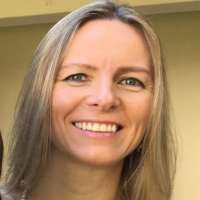 CRISTIANE KAYSER
CRISTIANE KAYSER
Professora Afiliada da Disciplina de Reumatologia da Escola Paulista de Medicina – Universidade Federal de São Paulo.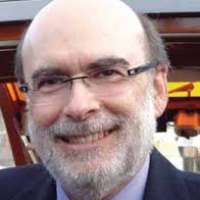 FLAVIO STEINWURZ
FLAVIO STEINWURZ
Master do ACG(American College of Gastroenterology). Médico do Hospital Israelita Albert Einstein. Presidente do Pancco.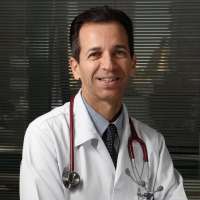 IVANIO ALVES PEREIRA
IVANIO ALVES PEREIRA
Professor de Reumatologia da Universidade do Sul de Santa Catarina-UNISUL Chefe do Serviço de Reumatologia do Hospital Universitário da Univ. Federal de Santa Catarina Doutor em Reumatologia pela USP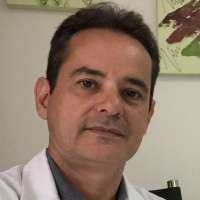 MARCO ANTONIO ZERÔNCIO
MARCO ANTONIO ZERÔNCIO
Membro Titular da Federação Brasileira de Gastroenterologia Membro Titular da Sociedade Brasileira de Endoscopia Digestiva Membro Titular do Grupo de Estudos das Doenças Inflamatórias Intestinais do Brasil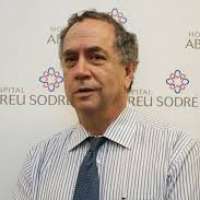 MORTON A. SCHEINBERG
MORTON A. SCHEINBERG
Clinico e Reumatologista Hospital Israelita Albert Einstein Diretor Centro de Pesquisas Clinicas Hospital AACD(doenças do aparelho locomotor) PhD Boston University Livre Docente USP Master American College of Rheumatology. Diretor CADA ( Centro Avançado Doenças Autoimunes) Hospital BPMirante.

Realização



Gerenciamento




Plataforma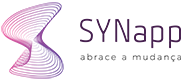 Apoio Oficial





Patrocínio Ouro




Patrocínio